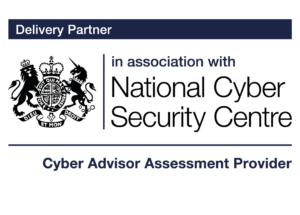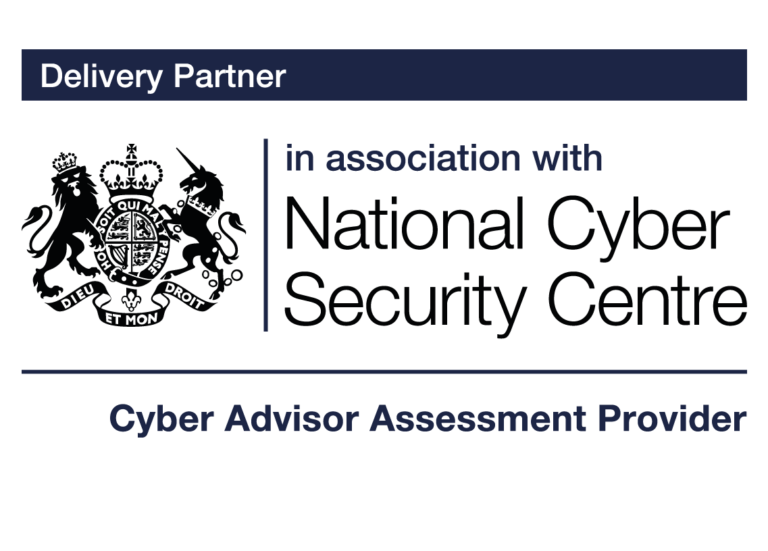 How to become a Cyber Advisor
What is the assessment process?
The Cyber Scheme has been licensed as an Assessment Provider by IASME, who are operating the scheme on behalf of the NCSC. NCSC accredited Cyber Advisors will have to pass our assessment. This measures your:
Knowledge and understanding of the Cyber Essentials' technical controls
Competence in providing practical, hands-on support
Ability to understand and work with small and medium sized organisations.

The assessment process is made up of three elements: multiple choice test; questions requiring short form written answers and a face-to-face discussion with an assessor.
The assessment tests your knowledge of the Cyber Essentials Standard and the practical skills required to implement any recommendations made to organisations who wish to meet the Standard. 
To become a Cyber Advisor, you will need to:
Pass this assessment, at which point you will be issued with a Certificate of Competence in Cyber Essentials Implementation
You will then need to provide IASME with that evidence here.
Once that is submitted, you will be required to sit an online induction training course with IASME, which will take you through the essential elements of the scheme and be followed by a simple test of understanding.

Once a candidate has successfully completed these steps, the company they work for can become an NCSC Assured Service Provider (ASP).
Please note, all Cyber Advisors (Cyber Essentials) must be based in the UK or Crown Dependencies.
Are you ready to take the exam?
Before sitting the assessment, you should have familiarised yourself with the following:
The Cyber Scheme has been licensed as an Assessment Provider by IASME, who are operating the scheme on behalf of the NCSC. Candidates are now able to book their exams directly with The Cyber Scheme.
Book your Cyber Advisor (Cyber Essentials Implementation) assessment here.
£600 +VAT
The Cyber Scheme believe everyone should have access to our exams. We are available to discuss any concerns you have and are more than happy to make reasonable adjustments for any candidate who requires them during examinations. 
These reasonable adjustments are to ensure you are given an equal opportunity to demonstrate the necessary knowledge, skills and behaviours required. We recognise that not all disabilities are visible.
We have a range of reasonable adjustments we can offer depending on what difficulty you might face.  If you request an adjustment which we are unable to offer, we will give you a reason why we cannot offer it.  This might be because it maps to a key Knowledge, Skill or Behaviour that we have to assess against within the certification.  If that is the case, we will tell you which aspect we think would not be properly assessed.
There may be background noise during an assessment. Please bring (or ask for) ear plugs / ear defenders or listen to music if background noise is likely to affect your concentration.
Mobility
Access to all of our facilities is suitable for people with mobility issues. Should any other special facilities be required please get in touch at time of booking.  For some reasonable adjustments, such as access to a disabled parking space, we will need to see supporting documentation around the condition to allow us to apply for this access for you. No information will be retained or stored once the request is validated.