Learning and Development Resources
Resources from NCSC and The UK Cyber Security Council aimed at getting you started in a career in Cyber Security: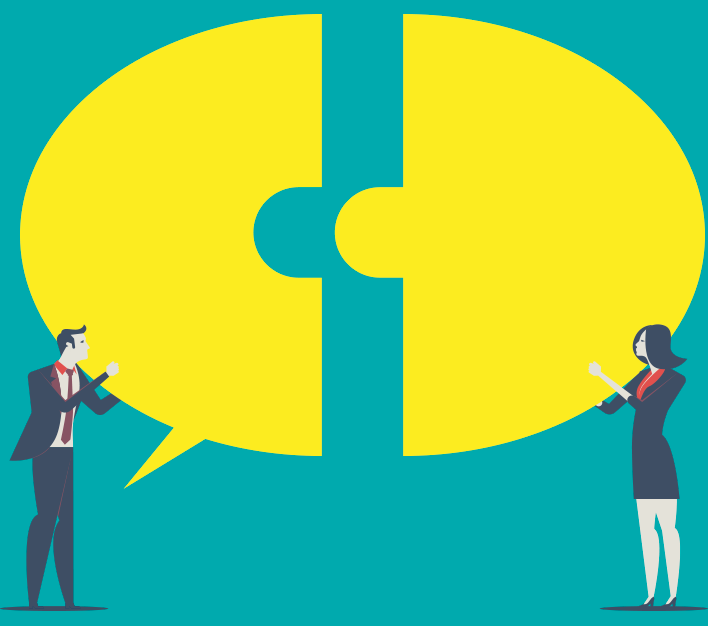 Discover the latest articles and resources from the cyber security industry
We gather news, reports and resources from our industry partners so you don't have to.
Click here to find out what's currently making noise.
Read the latest blog posts from The Cyber Scheme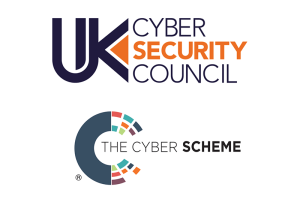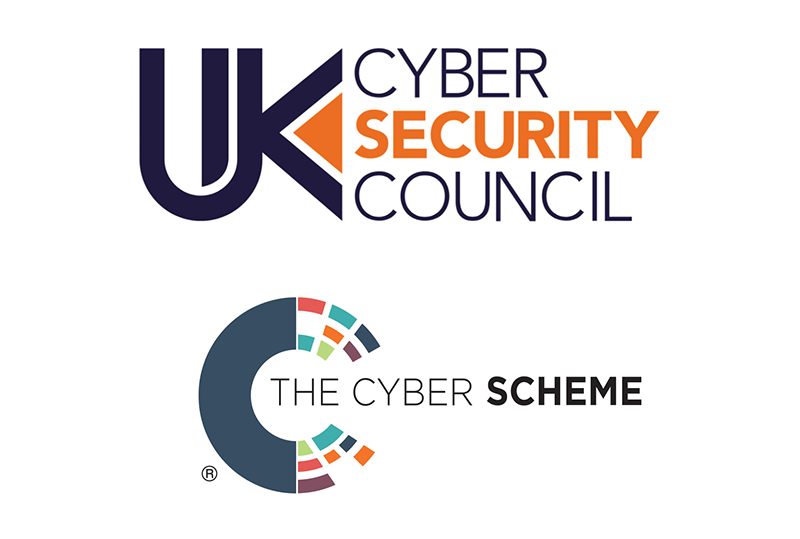 Application Guidance for Professional Registration – Security Testing Specialism There are three professional registration titles aligned to the Council's professional standard. These are: Associate – An Associate title is
Read More »
Please sign up for industry news, education resources, Sponsor projects and ongoing initiatives. We will also let you know about our exams and training provision, including additional dates as they are added. You can unsubscribe at any time.