Latest announcements from The Cyber Scheme
We're expanding our pool of independent CSTM Assessors and are asking for expressions of interest from qualified individuals.
Our CSTM assessments take the form of multiple choice and long form questions, and a short interview. Assessors will be required to give detailed feedback to candidates.

Assessors must have a minimum of 3 years' experience at CTL level and be able to attend our assessment centre in central Cheltenham on a regular basis – flexibility is required but plenty of notice is given for each session booked.

Please contact us using the link below if you are interested, and we can let you have more details – thank you.
CEO Charles White will be speaking at this prestigious event in March...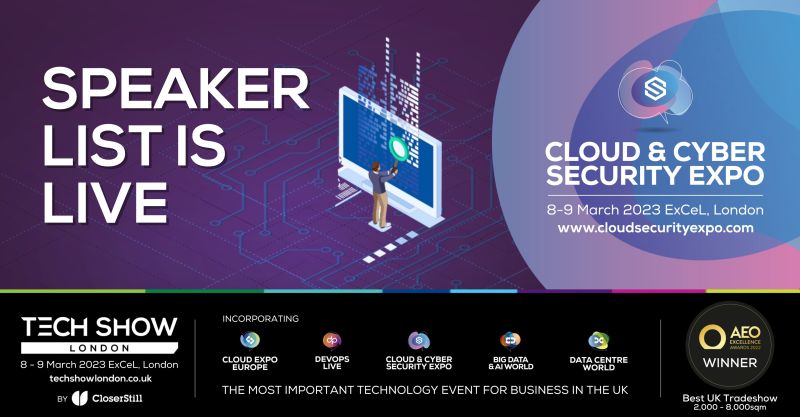 Our CEO Charles White is speaking at Cloud & Cyber Security Expo London on March 9 – come and listen to his thoughts on cyber security being part of the IT department…
We'll also have a stand where you can stop by and catch up on what we've been up to – hope to see you there.
Register for your free ticket here
Our Marketing Executive Emily has successfully completed a course in website accessibility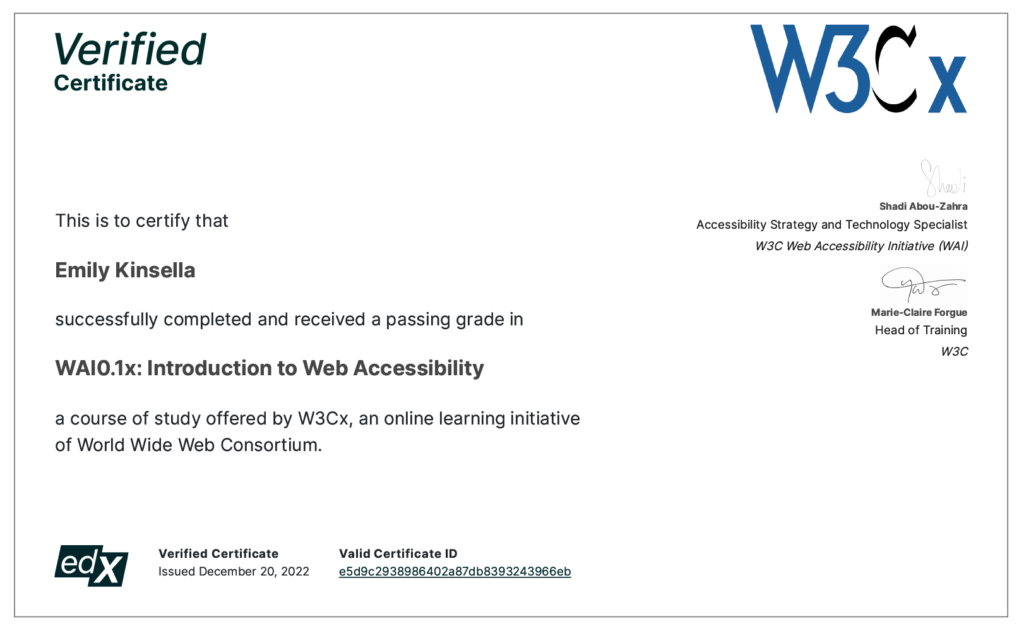 The Cyber Scheme believe everyone should have access to a career in security testing. We are able to make allowances (where possible) for any candidate who requires special support during training and examinations. Access to all of our facilities is suitable for people with mobility concerns. We provide extra information such as location images and maps when needed at point of booking, reducing anxiety for any candidate who needs additional support. And our new website has been designed with increased functionality thanks to the learnings Em Kinsella took from her recent completion of the Introduction to Web Accessibility course at edX.

Small, ongoing steps towards supporting anyone with neurodiversity who wishes to learn with us. Important ones nonetheless.
Hear what our Marketing Director Debi has to say about the Wild West of security testing standardisation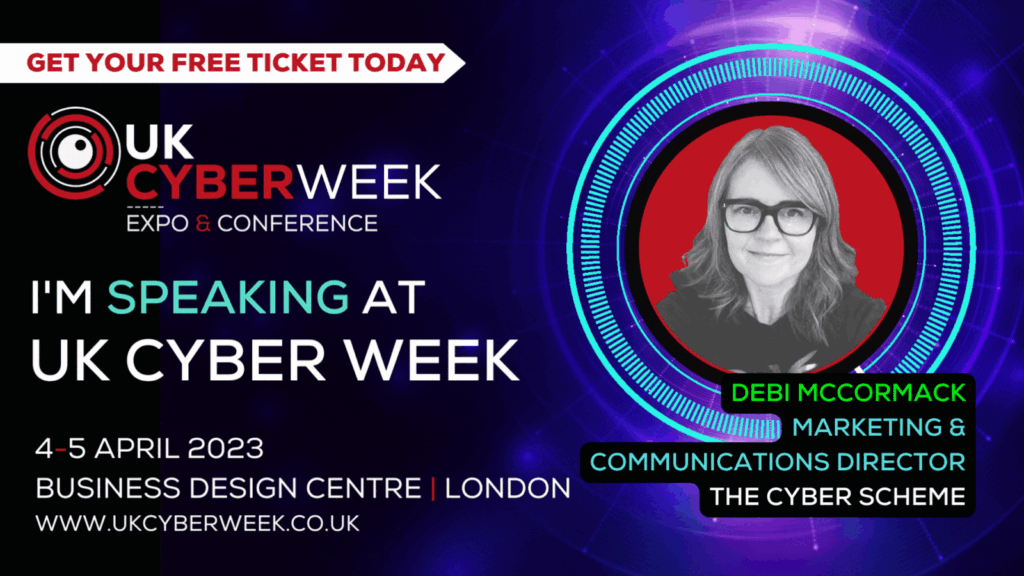 Debi will be speaking at #UKCyberWeek on 5 April 2023 at the Business Design Centre, London. 
She will be discussing developments around Chartering the cyber security industry, what this means for security testers and how The Cyber Scheme hopes to fill the gap…
Register for your free ticket here
We're attending CyberUK 2023 in Belfast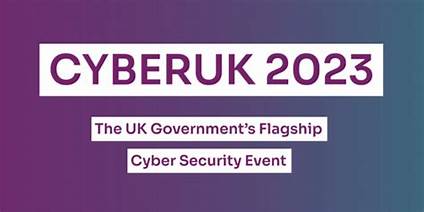 The Cyber Scheme will be out in force at NCSC's flagship event on April 18-19. Come and visit us at our stand to learn how we are working with NCSC on various projects, notably the launch of the Cyber Advisor assessment scheme.
Find out what's happening here