Articles from The Cyber Scheme
We write regularly on issues that matter to our industry – from filling the talent pipeline to improving diversity and giving technical advice on our exams. Please contact us if you would like to write a guest blog for The Cyber Scheme.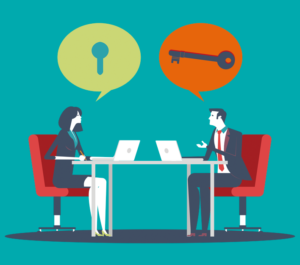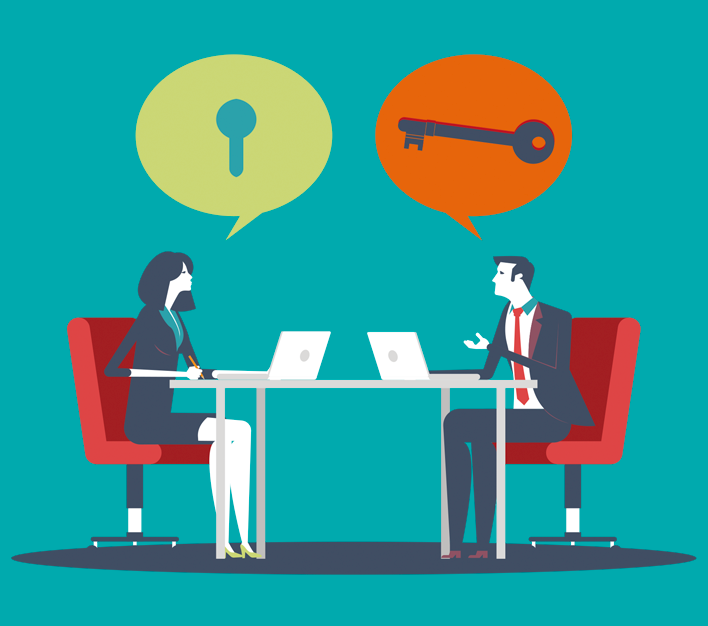 This article highlights the key areas of information gathering  you need to understand to pass the CSTM exam. Our full syllabus can be found on our website showing all key areas of knowledge for CSTM. The Cyber Scheme's CSTM training maps the CSTM syllabus and will give you the confidence to sit our NCSC-accredited exam knowing the topics and knowledge domains that are likely to come up.
Read More »
Please sign up for industry news, education resources, Sponsor projects and ongoing initiatives. We will also let you know about our exams and training provision, including additional dates as they are added. You can unsubscribe at any time.