Cyber security specialists
At Trustmarque, we understand that for most organisations' cyber security today isn't straightforward. Our experts will help you simplify the inherent complexity of cyber security and ensure that you find and implement the right solutions for you.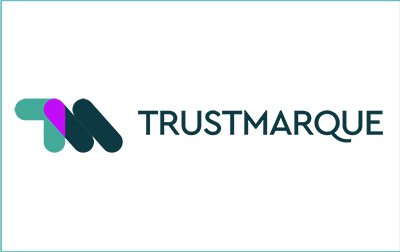 We know that our customers are at different points in their security evolution, and achieving your desired state isn't a one size fits all approach. Our portfolio of cyber solutions and strategic partner relationships mean we deliver professional services, technologies and 24×7 UK based managed services to meet every one of your organisation's cyber security needs.
For over 35 years, we have helped organisations in the public and private sectors to work smarter, run their business more effectively and unlock the value of their IT investments. Our wide range of IT services automate processes, manage cloud migrations, drive efficiencies in your licensing strategy, transform datacentres and storage, enhance your cyber security across your IT estate and users, provide a wide range of network connectivity solutions, and empower your people through flexible digital workplace solutions.